Revolutionizing the Shipping Industry: Markey's Innovative Winches and Capstans
The shipping industry is one of the most critical pillars of the global economy. Each day, countless ships navigate our oceans, carrying goods from one destination to another. To ensure smooth operations, ship owners and operators must invest in reliable and efficient tools like winches and capstans. For over 100 years, Markey Machine has been revolutionizing the shipping industry with its state-of-the-art winches and capstans. In this blog post, we will explore the innovative solutions offered by Markey Machine and why they are the go-to choice for workboat and tugboat owners and operators.
Unmatched Quality
Markey Machine is renowned for its high-quality winches and capstans that are built to last. Each product undergoes rigorous testing before it is shipped, ensuring that it can withstand the toughest conditions. The company leverages advanced design and engineering tools to create custom winches and capstans that meet specific customer needs. From the materials used to the assembly process, every detail is carefully considered to ensure that each product is of the highest quality. The result is machinery that is reliable, efficient, and safe to use, something that every workboat needs.
Advanced Technology
Innovation has always been at the core of Markey Machine's products. The company constantly invests in research and development to stay ahead of its competitors. The winches and capstans feature advanced technology that ensures fast and responsive operations. For instance, the electric winches and capstans feature variable frequency drives that allow for precise speed control. The hydraulic winches are equipped with proportional controls that allow for fine adjustments to be made.
Customization
No two ships are the same. Every vessel is designed to serve a specific purpose, and the winches and capstans must meet those demands. Markey Machine understands that each customer has unique requirements, which is why they offer customization services. The company works with the customer to design winches and capstans that meet their specific needs. From the load capacity to the speed to the control systems, every detail is carefully considered to ensure optimal performance.
Extensive Service and Support
Markey Machine takes pride in offering exceptional customer support. The company's team of experts is always available to provide guidance and assistance throughout the life of the product. The team comprises experienced engineers, designers, and technicians who can handle any situation. From commissioning to maintenance and repairs, Markey Machine has got you covered.
Environmentally Friendly
Markey Machine is committed to protecting the environment. The company's winches and capstans are designed to be energy-efficient, reducing the carbon footprint of the ship. The electric winches utilize advanced control systems that ensure optimal energy usage. All of Markey Machine's winches are compatible with environmentally friendly lubricants.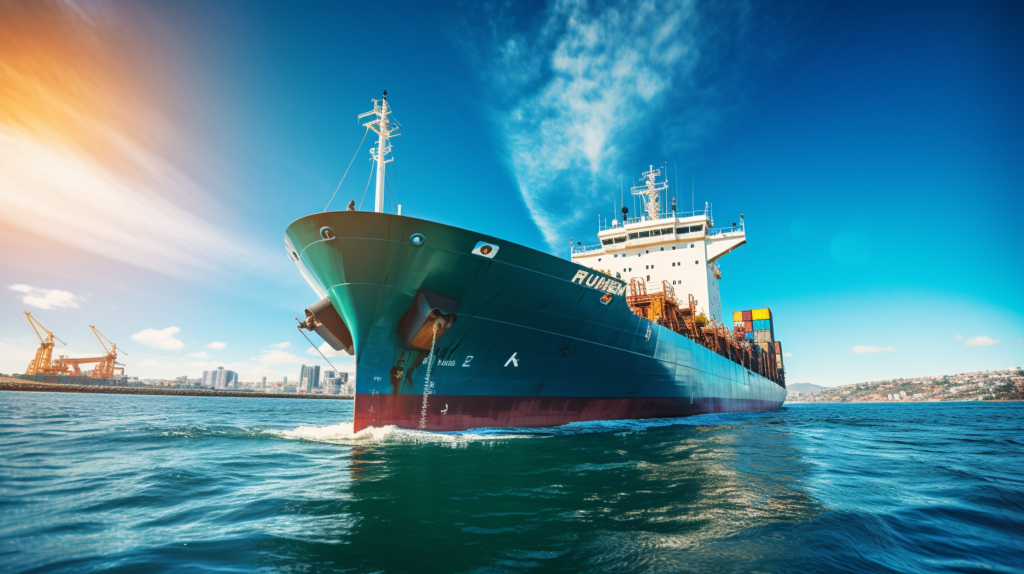 Markey Machine is an industry leader when it comes to winches and capstans. The company's commitment to innovation, quality, and customer satisfaction has earned it a reputation as a go-to solution for workboat and tugboat owners and operators. By investing in Markey Machine's products, customers are assured of reliable, efficient, and safe operations that are tailored to their unique needs. With over 100 years of experience, the company has a deep understanding of the industry, and its products are designed to meet even the toughest demands. So, are you in the market for a new winch or capstan? Look no further than Markey Machine!