The Impact of Custom Deck Equipment on Crew Training and Safety
Marine industry players often face a significant challenge when it comes to improving marine safety. Get custom deck equipment without compromising on quality and efficiency.
The heavy-duty work of workboats requires specialized equipment, and any upgrade to existing equipment has to be well thought out and seamlessly integrated into the existing working system. Markey Machine's custom deck equipment is a game-changer for marine industry players looking for an upgrade solution that enhances crew training and marine safety. This post explores the features of Markey Machine's custom deck equipment and the impact it has on crew training and marine safety.
Customized to Fit Specific Operating Requirements
Markey Machine custom deck machinery comes in different sizes and shapes to meet specific marine industry players' requirements. The custom solution is tailored to fit seamlessly into the vessel's existing system without compromising on quality and safety. By choosing custom deck machinery, the crew gets personalized training with the equipment's workings, improving efficiency and safety on board.
Enhanced Safety Features
Safety matters in marine operations, and Markey Machine's deck equipment is designed with safety features that meet industry requirements. From ergonomic design to emergency stop buttons, Markey Machine's deck equipment helps to reduce accidents on board and enhance crew safety. Training the crew to use these safety features helps them build awareness and ensures they are prepared to handle emergencies.
Streamlined Operations And Improved Crew Training
Markey Machine's custom deck equipment customization means it is streamlined, and the equipment fits seamlessly into the existing marine operations. The crew can train on the equipment, and this translates into faster and more efficient operations as the crew is familiar with how the equipment works, reducing delays and accidents on board.
Quality Assurance
Marine industry players require high-quality and long-lasting equipment that can withstand harsh marine conditions. Markey Machine's custom deck equipment is tested and proven to meet or exceed industry standards. This assures marine industry players of quality and also guarantees they are investing in equipment that meets their specific needs. The longevity of Markey equipment proves the commitment to quality.
Custom Deck Equipment Reduces Liability
Marine accidents are costly, and marine industry players are liable for any damages that result from marine accidents. Markey's custom equipment has safety features that reduce accidents on board, which decreases the chance of accidents and thereby also reduces liability.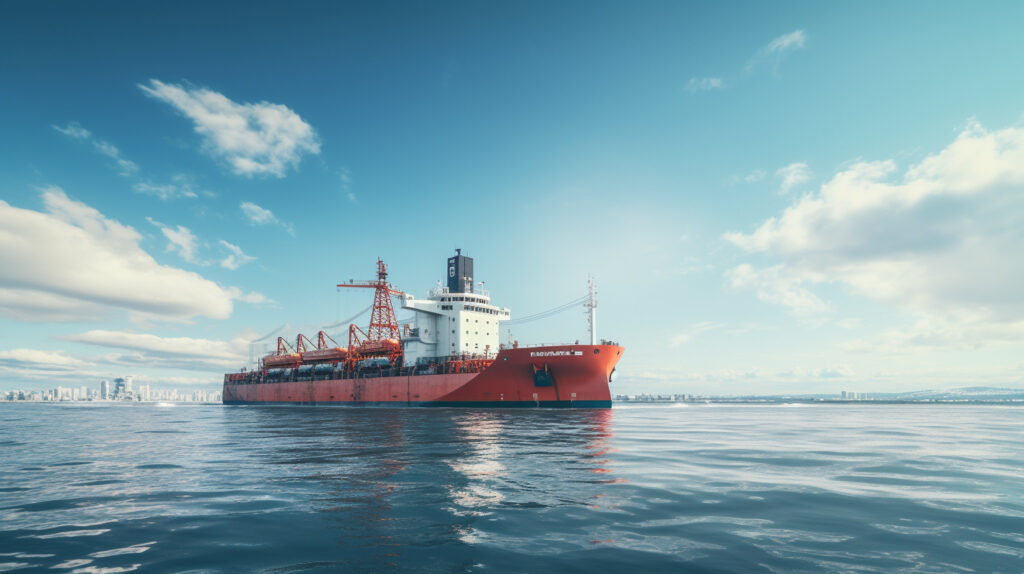 Markey Machine's custom deck equipment is a safe and efficient solution that enhances operations and crew training while reducing liability for marine industry players. Customized to fit specific marine industry player needs, this equipment's design reduces accidents on board and minimizes the chance of marine accidents and subsequent liabilities. Crew training on Markey Machine's custom deck equipment is vital for ensuring they are familiar with the equipment and can operate it safely and efficiently. Therefore, marine industry players can benefit from investing in Markey Machine's custom equipment, which improves marine safety and reinforces crew training while enhancing overall marine operations.